Based in Wales, we are a specialist Health & Safety training provider, delivering a wide range of courses to organisations and individuals throughout the UK and abroad.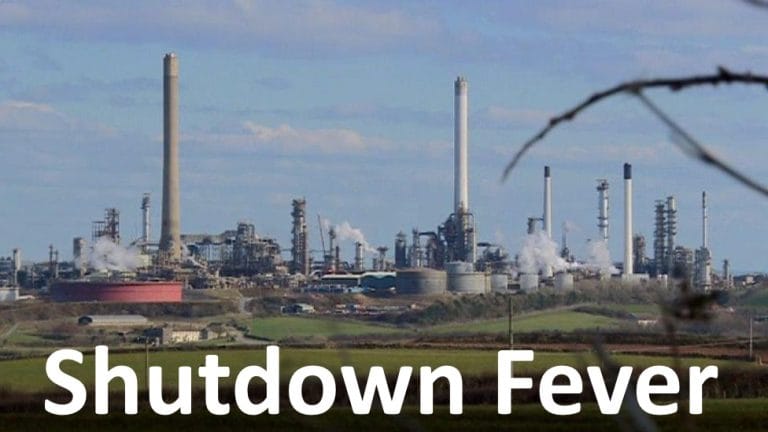 Now most people have started work on the Valero shutdown, the madness of the last couple of months is starting to ease …
Knowing that the training you are purchasing is accredited by an awarding body provides you with peace of mind.
You can be confident that course content, course materials and the delivery of the training will all meet the exacting standards demanded by each awarding body.
It's not just YOUR life that can change in an instant.
Train Safer!
Work Safer!

"Providence Training have delivered a wide range of health & safety training for us over the last couple of years from IOSH Managing Safely to various plant & equipment training on park. They have always provided a professional, efficient service with enthusiastic, thorough & adaptable tutors who meet the needs of both the individual candidates and the business, to ensure success.
We look forward to continuing our training with the Providence team & would have no hesitation in recommending them to anyone looking for safety training."

Kate Torok
Head of HR
Folly Farm Leisure Ltd
Need some help?   Call us on 01646 600062
We build a strong working relationship with our clients, placing importance on understanding their operations and requirements and moulding our service to fit. 
We understand how frustrating and time consuming the task of sourcing training can be and our goal is remove that hassle from your workload.
These are just a few of the organisations that we work with: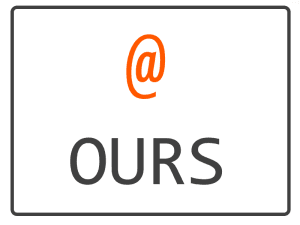 We run a wide range of regular open courses at our Centre which are perfect for individuals or organisations that have small numbers of people to train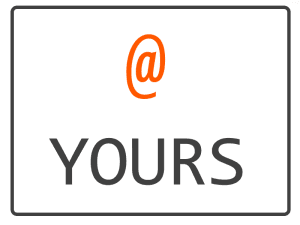 We can come to your premises or site to train your employees on a date to suit you.
Established in 1994, Providence Training has grown from a small training company whose focus was purely servicing High Risk Petrochem mechanical sites to become one of the UK's premier Health & Safety training companies. Our portfolio of clients encompasses a range of sectors including Leisure, Hospitality, Construction, Energy and Marine.
Throughout this period we have placed unwavering focus on two key areas:
Providing the best customer service that we can.
Delivering real and relevant training with integrity
If you are looking for a quick, cheap fix then please feel free to look elsewhere. If, however, you are looking for a professional and ethical company that will work with you to help you to address your training requirements then we would be delighted to hear from you.
Great customer Service.
Training conducted with integrity and professionalism.
Course content that complies with Law, HSE Approved Codes of Practice and Industry Best Practice.
Comprehensive training records retained for at least the life of the award.
On going customer support.
Delegate support for those that need extra help.
And when, on the odd occasion, things go wrong, we will work with you to put them right.
Good Safety training doesn't teach you how to dodge a bullet but rather how to make the weapon safe.
For bookings or more information please call us on 01646 600062
"Providence Training delivered a suite of courses for us in Bahrain and Dubai…..Throughout the process, which had its own unique challenges, I was impressed with both the high standard of the training delivered and the professionalism of all involved. We will certainly be using Providence Training going forward  and I have no hesitation in recommending them to any potential customers who have diverse and detailed training requirements ."

Phil Bray
Regional Training Manager
SVITZER Middle East Ltd
At the heart of Providence Training lies a great team of people. Our Instructors are recruited not just for their qualifications but for their experience and knowledge and their ability to incorporate  that knowledge and those experiences into their courses making our training real and relevant – something that we are passionate about.
Supporting our Instructors are our back office team who will guide you through the journey, helping you to select the correct course, handling your booking, ensuring you know when, where and what to bring. Our goal is to make booking you course as easy and painless as possible.
David Warrell Bsc. (Hons)
Director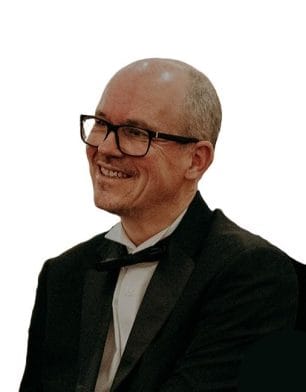 Neil Croxford
Operations Manager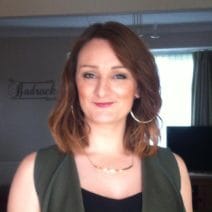 Rachel Badrock
Course Co-ordinator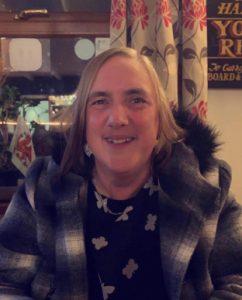 Debbie Sharples
Accounts Manager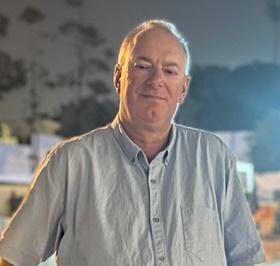 Clive Lawrence Tech IOSH
Instructor & HSE Advisor
Simon Lindley Tech IOSH
Instructor & HSE Advisor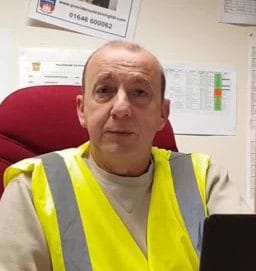 Rob Cox Comp TIA
IT Manager
Gary Tapley Tech IOSH
Associate Consultant & Instructor
Greig Downey
Associate Consultant & Instructor
Arfon Fry CMIOSH, AIFireE, TIFSM
Associate Consultant & Instructor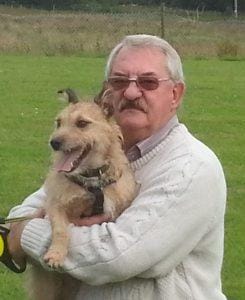 Nigel Simms
Associate Instructor
Richard Hook
Associate Instructor
Alan MacDonald
Associate Consultant & Instructor
We would love to hear from you so please feel free to contact us today to discuss your training requirements.