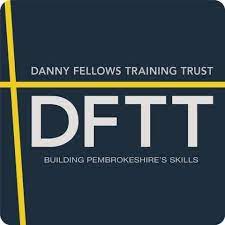 A not for profit, Pembrokeshire, organisation which helps residents that work within the Energy, Engineering or Construction Sectors and who wish to up-skill.
They invite applications for interest free loans to help people gain recognised qualifications and awards.
Operating out of Monkton Primary School, the Launch Project van help residents with their education and training needs.
Communities for work Plus and Future Works are projects operated by Pembrokeshire County Council designed to help people gain employment through support, training and work experience.
If you are registered with Job Centre Plus your advisor can put you in touch with the relevant project.
ReAct+ offers tailored solutions which may include financial support, skills training and Personal Development Support to help remove barriers to employment, such as support with mental health, confidence building, language skills and more. The scheme is applicable to those who have been made redundant among others.
Your local Careers Wales office can help you with your inquiry.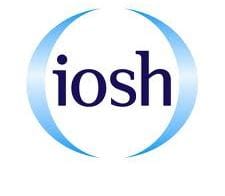 Providing a suite of internationally recognised awards, the Institute of Occupational Health and Safety is also a chartered organisation for the membership of Health & Safety professionals.
The Engineering Construction Training Board works with clients to develop and deliver a wide range Engineering specific awards and qualifications including the CCNSG Safety Passport Scheme. They also administer apprenticeships.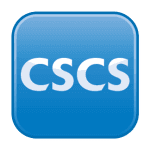 Here you will find information relating to the CSCS Card Scheme including how to book your test and apply for your card. Also see our FAQs section.
The MPQC are the body who represent the Mineral Extraction Sector. They provide industry specific awards which include the MPQC SPA Mineral Extraction Passport in which they partner the SPA.
The Safety Passport Alliance offer a wide range of Safety Passport schemes covering many sectors including the Mineral Extraction Passport which they run in conjunction with the MPQC.
NEBOSH provide a range of Health, Safety and Environment Awards and qualifications that are internationally recognised and on the whole, aimed at Health & Safety professionals.