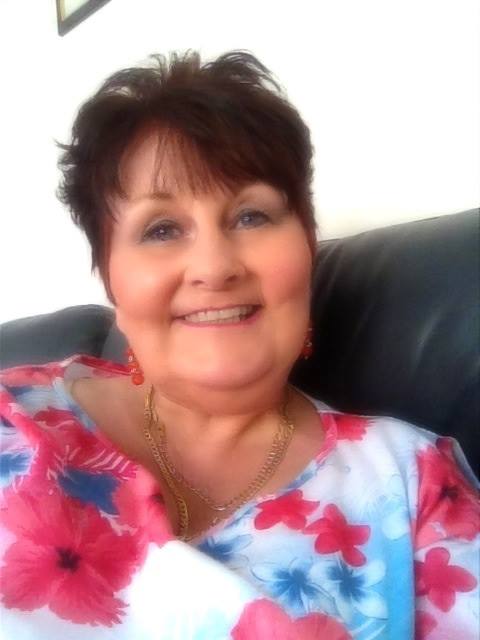 The year started for us with the sad news that our Centre Administrator/Receptionist, friend and colleague, Maggie Hughes, passed away following a courageous fight with cancer.
Maggie had been a tour de force within the business for over 30 years witnessing many changes and being the public face of our company for the thousands of apprentices, customers and clients over that time.
Her loss has, of course, left a massive hole which can never be completely filled. Sitting in our reception area Maggie was a rock to whom we were all naturally drawn. Whether we needed help, were having a bad day or just wanted to chat her support was unconditionally there for us along with her ready smile, easy laugh and wicked sense of humour.
It wasn't just her colleagues who benefitted from her attention but also a whole generation of young apprentices who came though our doors during the early days of the business with Maggie acting as mother figure, mentor and agony aunt to all.
Maggie was a part of the fabric of our business and of our lives and she will never be forgotten.
The thoughts of all us at providence Training are with Maggie's husband, children and family.